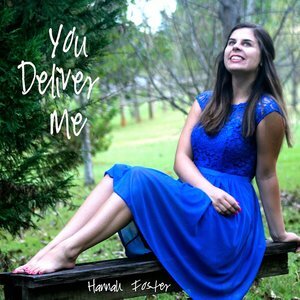 You Deliver Me
This single was released on September 21, 2018. The song is the first song Hannah Foster has written and recorded. There are many future songs in the making! Stay tuned to see what is next!
Out now on iTunes, Apple Music, Spotify, Amazon, Google Play, and more!
Hannah's latest single "Who You Are" released on October 21, 2019. You can find it on YouTube, Spotify, Apple Music, & More!